Dating app is very common nowadays. Many young people who use dating app are of the opinion that the relationship can be viewed more by dating app. It is important for us to get to know each other well before marriage, as we are the ones with a lifetime. If there is disagreement before the marriage, it can be resolved. Otherwise that relationship can stop there. But some problems after marriage are difficult to resolve but dating apps can alleviate these problems.
Like Tinder, Bumble is a dating app where you can upload a profile with a picture of yourself. If the two compliment each other's profile it will be a match. Then they can advance their relationship. The specialty of the bumble is that the hegemonies alone have the power to pursue their relationship. That way she can send the first message.
Also read: 8 Best Video Downloader App for Android and iPhone
If she does not send the message within 24 hours then there will be no match. This app has more than 100 million users worldwide. Similarly, many matches, engagement and weddings are special.
How does App work?
You can first download the app from your Play Store and App Store and then create an account. Not so on Facebook. You can choose from Facebook what kind of photo you want in your profile. App uses your location to scan matches near you. Swipe to the right if you get a match you like and swipe to the left if you don't like it.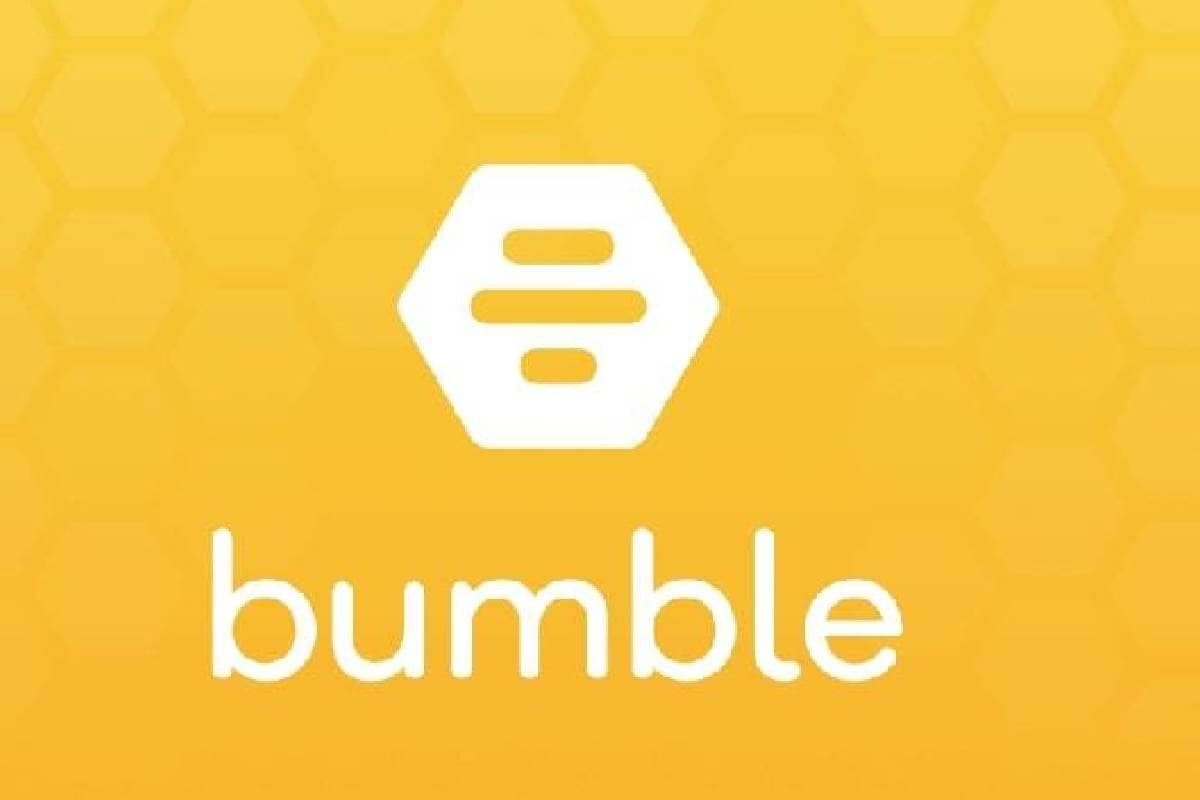 Also read: 8 Best Workout Apps to Stay Fit
Bumble
It's a match if you swipe each other right. Also your girlfriend has the right to message within 24 hours. If she doesn't mess up the match is lost. Even if she messes up and her partner does not message, the match is lost.
What are the things you need to be aware of on Bumble?
The first authority for a woman
A woman has the power to decide whether to pursue a relationship. She has more power. The match expires within 24 hours.
It's free but you have to pay for some features
Signup is free. Men are required to pay an additional 24 hours in fees. It's completely secure and you can find friends on your network through this app.
Also read: 8 Best Apps to Download Music