Samsung Galaxy Z Fold 3 and Samsung Galaxy Z Flip 3 Image Launch Price: Samsung, popular for its innovative and latest technology, is soon going to launch new and best smartphones in the foldable smartphone segment, which is Samsung Galaxy Z Fold 3 and Samsung Galaxy Z Flip 3.
Both these upcoming smartphones of Samsung will be launched this year and they will be equipped with better features than before. The official image of both these upcoming Samsung smartphones has been revealed, in which their look and design as well as physical buttons are also known. In the Samsung Galaxy Unpacked Event to be held in the month of August, the curtain can be revealed from these next generation foldable smartphones of Samsung.
Also read: This cool smartwatch will monitor heart rate and Sp02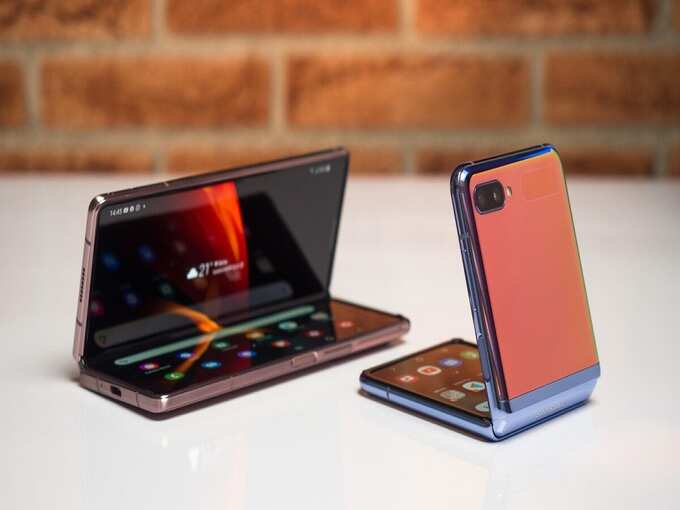 Samsung's upcoming smartphone is awesome
See if anything special will happen?
A tipster named Evan Blass (@evleaks) shared an image of the Samsung Galaxy Z Fold 3 and Samsung Galaxy Z Flip 3 smartphones via a tweet, after which GSMarina reported it. According to the leaked report, the company will present Samsung Galaxy Z Fold 3 with S Pen support and triple rear camera setup can be seen in it. Samsung Galaxy Z Fold 3 was earlier reported to have an under-display selfie camera, but the official image shows the notch, which is given for the front camera. Samsung's next foldable smartphone will be thinner than the Samsung Galaxy Z Fold 2. At the same time, its hinge will also be better.
Also read: Microsoft Windows 11: PC and laptop will get macOS-like look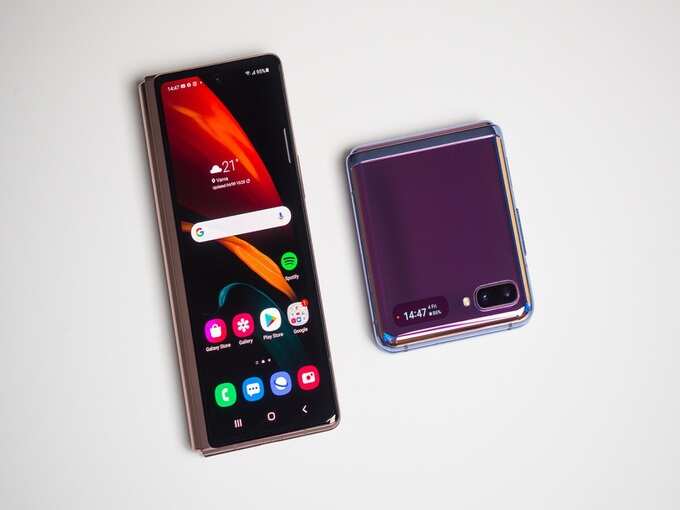 These smartphones are amazing in look and features
70 lakh units will be ready before launch
Talking about the look and specification of Samsung Galaxy Z Flip 3, it has a secondary screen as well as dual rear camera setup. There are many special features in this phone, which people can like a lot. Amidst the increased demand for compact smartphones, the next generation variant of the Samsung Galaxy Z Flip is going to be very promising. Samsung recently asked employees to make 50,000 to 70 thousand units of foldable smartphones every day. Before the upcoming Samsung Galaxy Unpacked event, Samsung will produce 7 million units of its next generation foldable smartphones.