Google Tensor Chip: Google Pixel 6 Series phones Pixel 6 and Pixel 6 Pro have been launched. The biggest feature of these phones is Google's own SoC Tensor. This chipset makes both the Pixel 6 series phones Google's biggest smartphone update. With this, these phones have become more hi-tech than before. The Pixel 6 lineup powered by Tensor is fully capable of offering a different experience to the users.
If seen, more smartphone maker companies Qualcomm use the chip. At the same time, the Apple company uses its own processor for the iPhone, which makes it different from everyone else.

Now, Google has also taken the same path. However, the move is nothing more than a setback for Qualcomm. In fact, Qualcomm issued a statement in August this year saying it was reiterating its relationship with Google. This statement came after Google announced its Tensor chips.
"Qualcomm Technologies and Google have been partners for more than 15 years, starting with bringing the first Android device to market," Qualcomm said in the statement. If seen, Google is a very small player in the phone market. In such a situation, the loss of losing the company cannot be said to be huge for Qualcomm. But there are a few other things that could be worrying this company.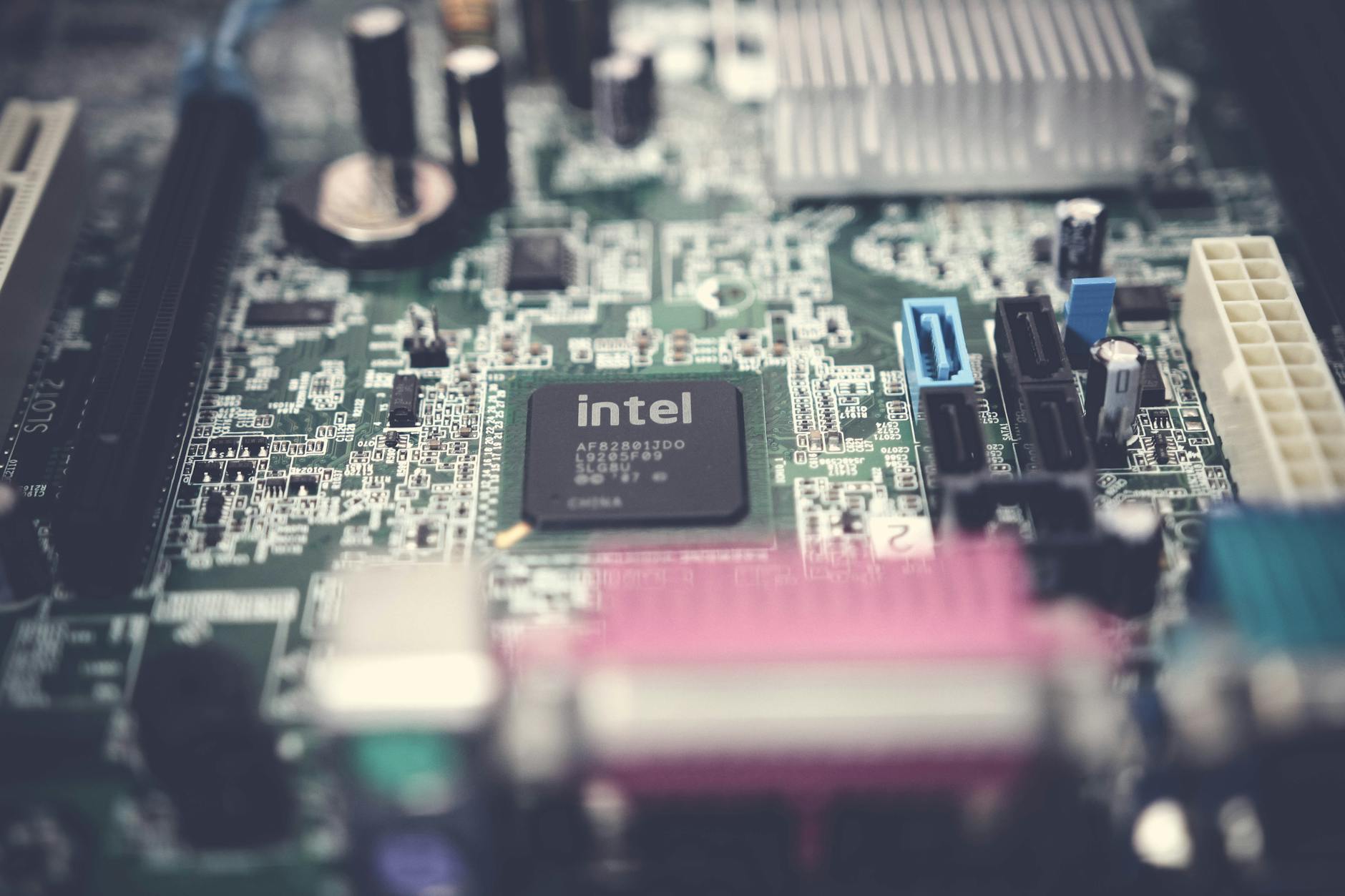 Google Tensor will emerge as a new player in the smartphone chip market
One of the two largest companies in the smartphone market is Samsung and the other is Apple which makes chips. Where Apple iPhones only the company uses its A-series chips. At the same time, Samsung uses both Mediatek and Qualcomm chips with its own SoC Exynos line. After Google's anti in the chip market, now another player has been added in the chip segment. Chip making is an expensive and difficult process.
Qualcomm loses small but 'significant' customer
Google may not have created much of a stir in the smartphone market, but it has been extremely loyal to its users. Pixel phones are known for their camera power and users are waiting for it. Google is offering phones equipped with its own SoC, due to which Qualcomm will now lose a significant customer.
Tensor gives Android smartphone makers an opportunity to build their relationship with Google
While it could go both ways, Google could offer other Android OEMs to use the Tensor SoC. In this case, the same company can be expected to assist in the integration of both OS and SoC and improve the software with the hardware.
Monica Gupta, Director, Google Silicon, said during the announcement, "Google Tensor allows us to push the limits of smartphones. It is designed to be a one-size fit device that can be used across devices.
Google Tensor enters market at a time when Mediatek is giving tough competition to Qualcomm
Google Tensor has entered the market at a time when Qualcomm seems to be lagging behind its competitors like MediaTek. According to Counterpoint Research, MediaTek dominated the smartphone SoC market with its highest share of 43%.
A Google Pixel smartphone could boost the company's hardware ambitions
It's too early to say, but both analysts and reviewers seem to be impressed with the Pixel 6 series phones. Some customers are also running on the same principle. In them too, the craze has been seen about these phones.
The Google Store crashed minutes after the phone was up for pre-order in the US. Media reports claim that the demand for Pixel 6 series phones on the Google Store was high. The shipping date also seems to be moving ahead.
What if Google moves into IoT?
Qualcomm is also betting big on the IoT market. This is the same market that Google rules or rather has a huge share. So a lot of competition can be seen here.