Technology company Xiaomi has launched its new washing machine in the market. MIJIA The branded front load washing machine has a capacity of 10KG. This washing machine has been launched in China with a minimalistic design and strong build quality. Direct drive motor has been given in this washing machine of Xiaomi, in which 23 washing modes are given. Let us know about them in detail.
MIJIA Washing Machine Features and Specifications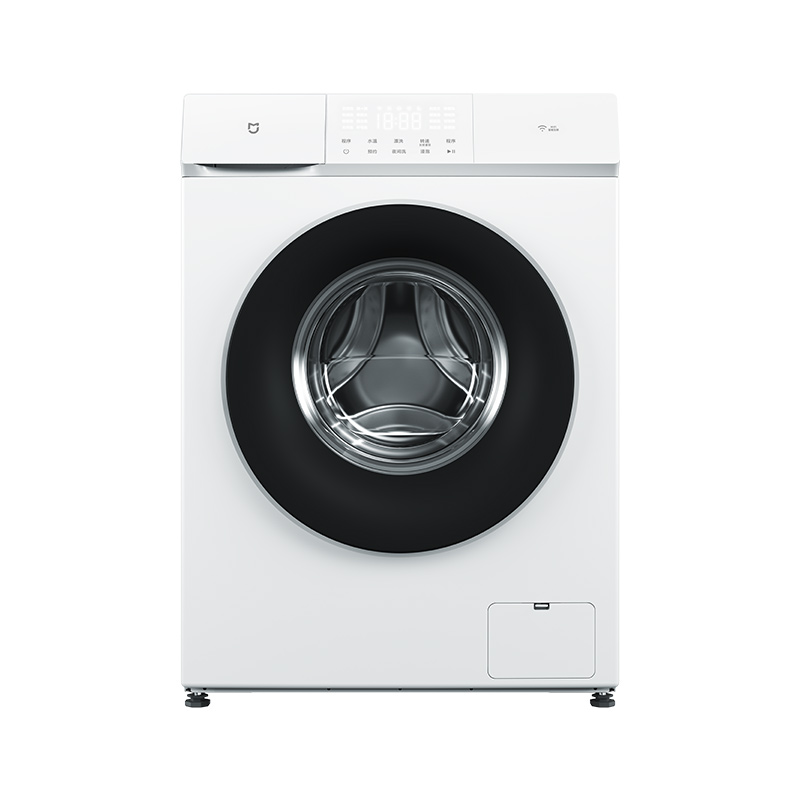 Features and Specifications Xiaomi MIJIA Front Load Washing Machine has a capacity of 10 kg. There are 3 major features in this washing machine. It has a direct drive motor, due to which the washing machine reduces noise. You can easily do laundry without showing much.
High temperature sterilization feature is available in this washing machine up to 95 degree Celsius. 23 washing modes are also given in this washing machine. This washing machine has a 48-pole high-frequency direct drive motor, which is equipped with intelligent chips and algorithms.
This washing machine makes less than 50 decibels of noise. It includes many features including high-temperature washing, effective sterilization, deep cleaning. This washing machine has 23 modes, out of which 16 are controlled by you on the machine and 7 on the MIJIA app.
Being a part of Xiaomi smart home appliances, it will automatically interconnect with AIoT devices. That is, after washing clothes, the machine can play voice reminder or music through XiaoAI speaker.
Price
in terms of price Xiaomi MIJIA That this washing machine has been launched only in China. The pre-sale of this washing machine with 10KG capacity has started from March 22 and it can be purchased during pre-sale for 1479 UAN i.e. around Rs 17,750 according to Indian currency.
Whereas the company will sell it for about 20 thousand rupees according to 1699 UAN i.e. Indian currency. There is no information about whether this washing machine will be launched in other markets than China or not.