Using your OnePlus 9 Pro camera most efficiently: from Dual-Native ISOs to DOL-HDR, 2X2 OCL and many more
The brand new OnePlus 9 Pro smartphone camera is not only amazing due to its agreement with Hasselblad, it also has a lot of capabilities that can be used due to the new Sony IMX 789 sensor and the Qualcomm Snapdragon 888 chip, which provides an innovative photographic experience.
The phone has a Quad camera setup, 48 megapixels (Sony IMX789) main camera with f/1.8 aperture and 7P lens. secondary is 50 megapixels (Sony IMX766) Ultra-Wide Camera with f/2.2 aperture and 7P lens. Third is 8 megapixels telephoto camera OIS with f/2.4 and fourth is 2 megapixels Monochrome Camera. Dual LED Flash, Multi Autofocus, 8K video recording. The phone comes with 16 megapixels (Sony IMX471) front camera with f/2.4 aperture lens.
Some aspects of technology may seem a little difficult at first attempt, but fascinating new technology unfolds before us as we dig deeper into the layers encountered within it.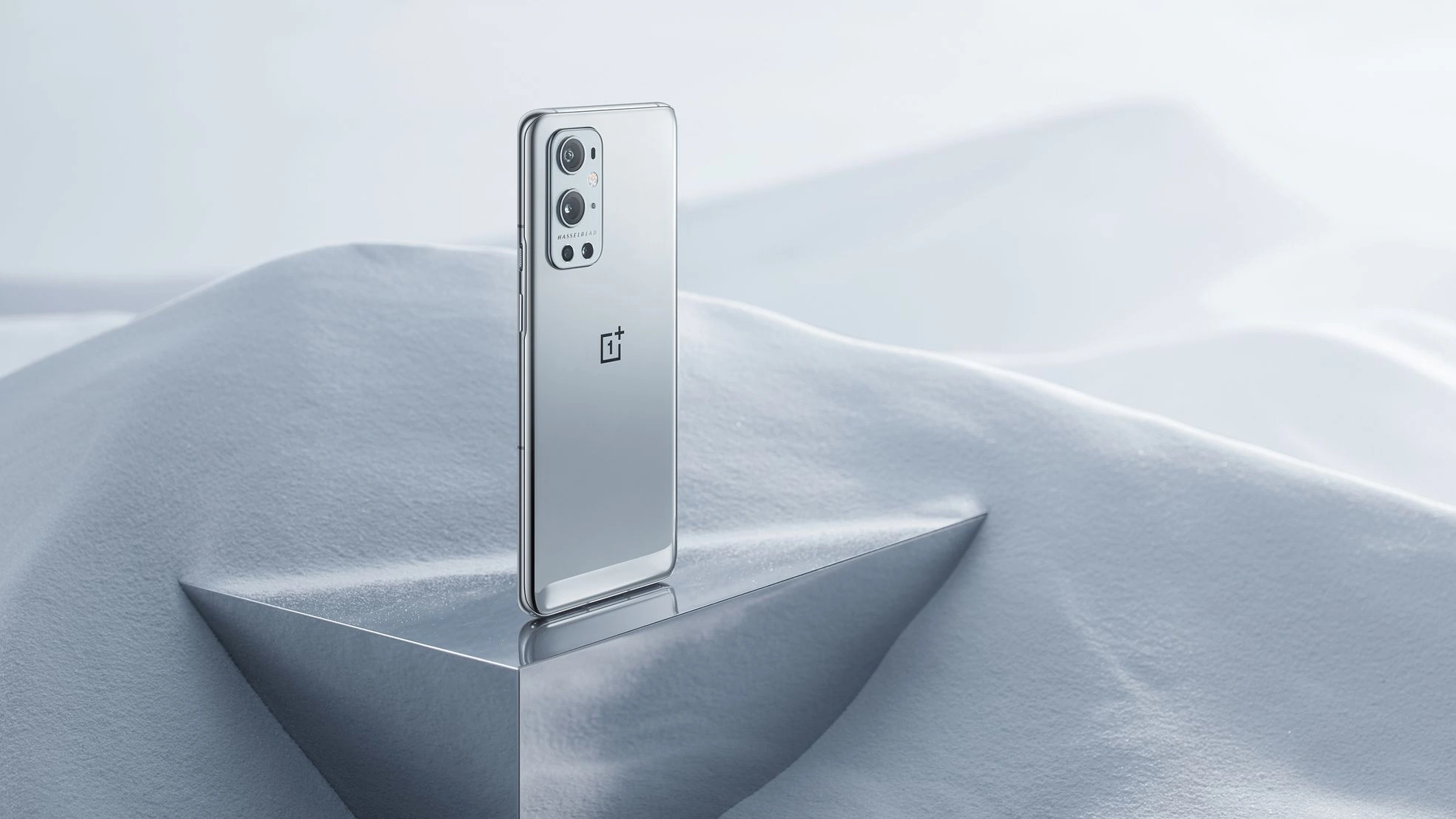 What is IMX789?
Sony's IMX789 is a new smart phone sensor designed to take full advantage of the image processing capabilities of new chipsets such as the Snapdragon 888 that powers the OnePlus 9 Pro. Coupled with this sensor, the SoC's extra horsepower allows OnePlus 9 Pro to record 4K 120fps and 8K 30 fps video. We're talking about image processors (ISPs) that can handle gigapixel image processing loads per second. Most 4K cameras can handle only a quarter of that load.
New autofocus system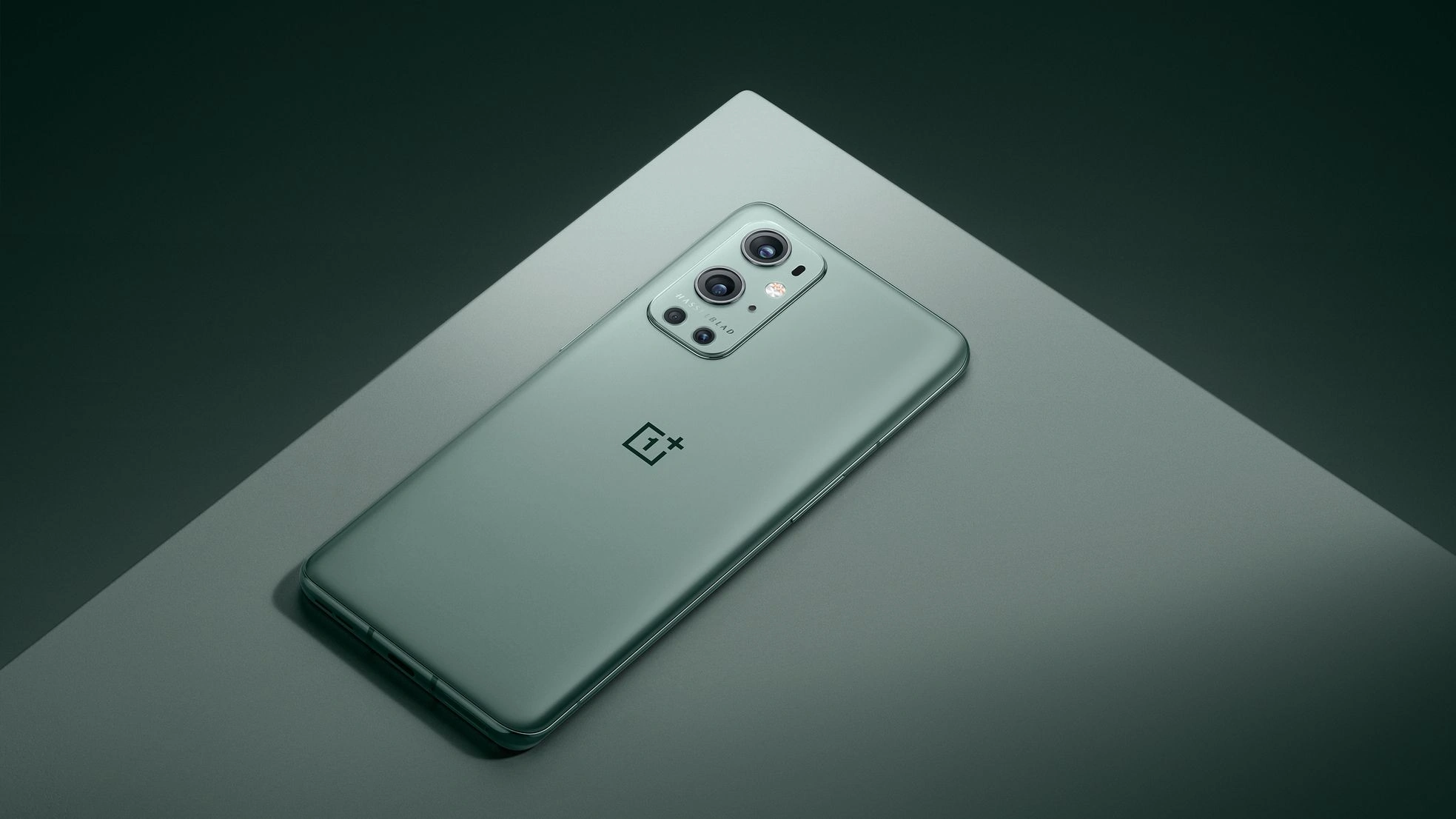 The best smart phones and cameras available use a system called Face-Detect Autofocus (PDAF) to focus the scene. If the PDAF is to work, several hundred or thousands of points that are specially designed on the sensor will look at the scene from two different perspectives – almost like our eyes can see – and use complex calculation to determine how to focus.
Traditionally, these face-detect pixels are very small compared to the camera's sensor's regular light-sensitive pixels. This makes these sensors less sensitive to light and thus unable to work properly in low light.
Sony's method, called the 2×2 OCL (On-Chip Lens), uses the same principle that PDAF sees working – viewing an image from a different perspective – but not in terms of using the whole sensor and losing light sensitivity.
In modern smartphone camera sensors, each pixel is a microscopic lens — called the OCL. Each of these lenses directs more pixel-to-light, increasing its sensitivity. Sony's 2×2 OCL stance includes one lens-to-four pixel (in 2×2 grid), effectively allowing each pixel image to be viewed from a different perspective. This method also improves color quality and light sensitivity, especially in pixel-binned images.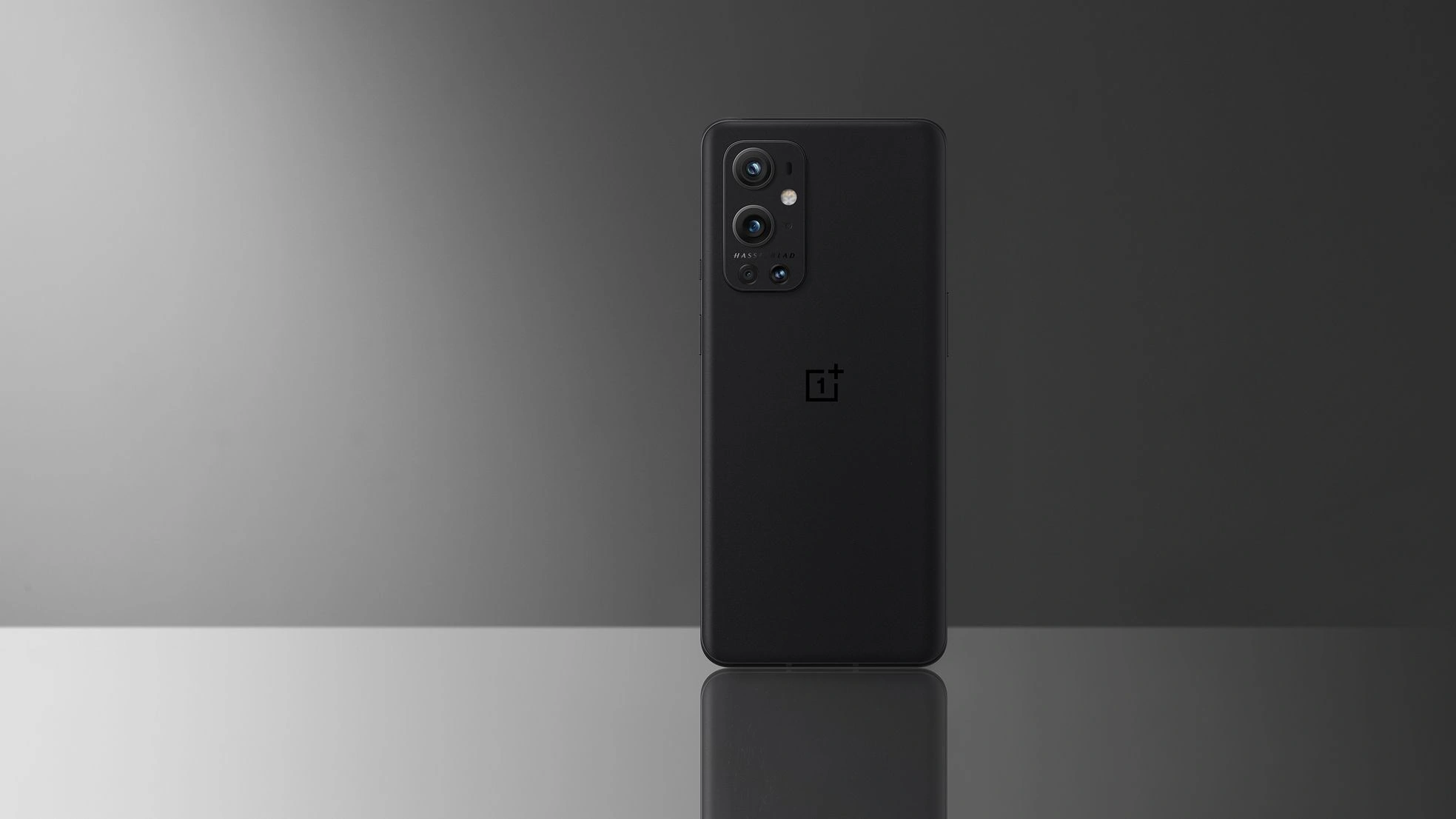 Dual Native Each camera sensor, sensor and amplification circuit design shall have at least one Native ISO as determined by ISO noise reduction
If you think of the sensor as a mic and the ISO as a gaine, you can boost the sensor's light sensitivity just as you boost the mic's volume sensitivity by increasing the gaine.
When you increase the gaine or ISO, the background noise is also amplified so that you can see the sound in low-light images, and hear the noise from his most booted mic.
For Gaines on mics, each sensor has an ISO sweet-spot where the noise is minimal and the light sensitivity is maximum. This sweet-spot, however, usually favors shooting in daylight. A dual-native ISO adds an additional electronic circuit to that of the 9 Pro's sensor, providing a cleaner image at higher ISO.
The result? Better noise control and more clean images in low light. Dual-Native ISO is more difficult to implement, and more expensive, and for this reason very few cameras implement this feature.
Ghost-Free – HDR or DOL-HDR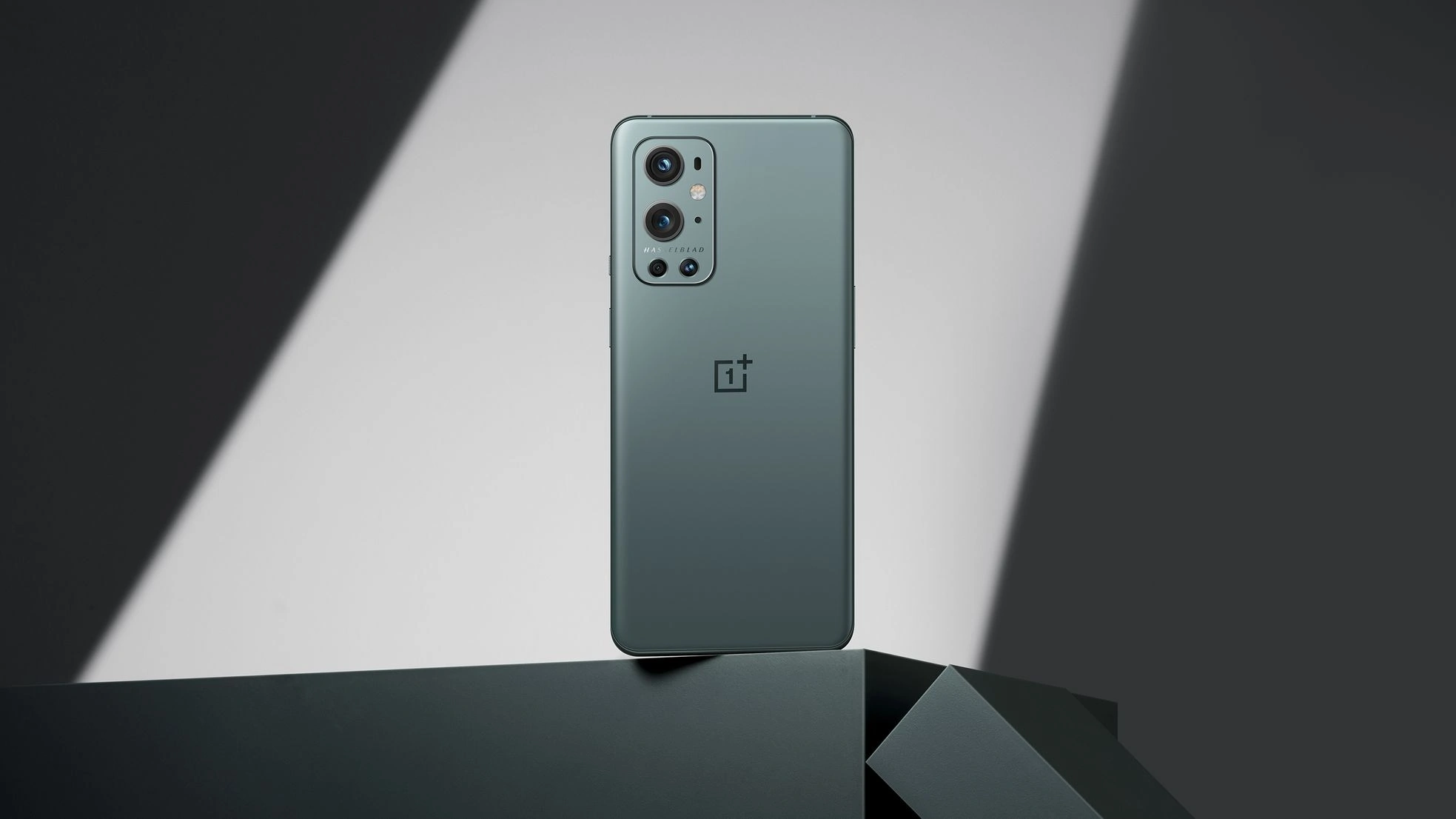 Traditional HDR techniques require the camera to take multiple images at Quick Burst and stack them together to improve the dynamic range of your shot (the contrast between the darkest and brightest parts of the image).
The problem with this method is that there is a time delay between each frame, which can be a big problem when your subject is moving (car or person waving, etc.). When assembling these images, they don't exactly match, and the "Ghost" trails follow your subject, unless the camera is very fancy and intelligently stocked.
DOL-HDR (Digital Over Lap High Dynamic Range) makes things different. Instead of taking multiple images, the sensor receives multiple exposures while reading the sensor data. This occurs almost immediately, resulting in motionless blurring or ghosting. This is not a new technique, but it would be nice to see it implemented in a new sensor.
The 12-bit RAW
calculation is very complex, but essentially, a 12-bit RAW can record more than 68 billion shades per pixel. Most LCD displays can render 8-bits of color per pixel (16.7 million shades), and premium phones such as the OnePlus 9 Pro can render 10-bits of color (1.07 billion shades-per-pixel).
The 12-bit is clearly overkill. Why would someone record 68 times more color than your display can render?
If you are shooting RAW, you may want to edit your pictures. When editing images, you need to get all the extra data you can get. Not only does the 12-bit RAW allow you to work with over 68 billion colors, it also provides an additional dynamic range, which you can add or remove colors to your image without any significant color artifacts or loss of detail.
Ultra-wide: Distortion-free 50 MP images
The OnePlus 9 Pro features a 50 MP camera. The 50MP IMX 766 sensor is one of the largest sensors we have ever seen in ultra-wide, and is the smallest distorted sensor.
Large size gives you clean and noise-free images with relatively good bokeh and background isolation. Low distortion, the result of using a computationally corrected, digitally surfaced lens, puts straight lines in place, allowing for more natural-looking ultra-wide shots.
Hasselblad colors
Finally, the image you get should be pleasing to your eye. Although each person may look different in colors, there are some rules geographically. Muted contrast is great for shooting pictures of people, for example, high contrast is good for black and white, and lacquer colors are great for nature photography, and so on.
When processing an image, the camera system must decide which method is best and provide the most efficient result for the scene taken. It is, overall, oversimplified, this kind of color science.
Overall, these characteristics and the new hardware make up a compelling new camera system. Even so, you, dear readers, are the ones who will determine the fate of these new cameras and guide the evolution of future systems.
Not all technology in the world will save you a movie you don't like. Love it or hate it, we are happy to hear about your thoughts on OnePlus 9 Pro new cameras.