Smartphones are becoming more and more attractive to each other. Making a purchase by attracting the attention of customers. Oppo, Samsung, OnePlus, Realme, and various other companies are launching 5G smartphones along with ultra-fast capability. Here are the 5G smartphone details for less than 20 thousand that customers can buy now.
Also read: Best 108MP Camera phones 2021
The List of Top 5 Best Cheapest 5G Smartphone under 20,00 Rupees
Moto G60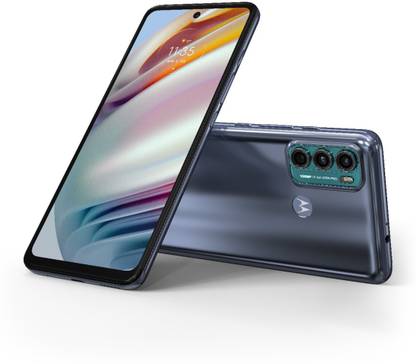 Motorola Moto G60 sports a 6.8-inch FullHD + IPS display with a 120HZ refresh rate. Running on Android 11, this smartphone features the Octacore Qualcomm Snapdragon 732S OC processor. It also has a triple camera setup, 108-megapixel primary camera, 8MP, and 2MP. The phone has a 6,000 mAh battery with 20W fast charging support, and is priced at Rs 18,000.
Also read: 10 Best 12 GB RAM Mobile Phones for Gamers with Amazing Features
iQ Z3 5G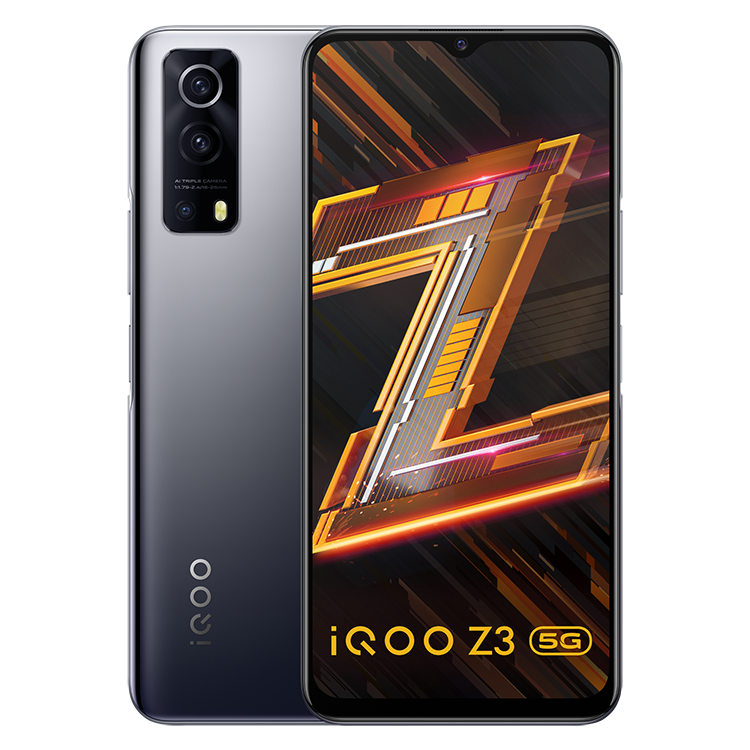 This smartphone is powered by a 6.58-inch FHD LCD display with an octa-core Qualcomm Snapdragon 768G processor. The smartphone has a 64-megapixel primary camera on the back. 55W FlashCharge can charge the 4400mAh battery. Its price is Rs 19,990 on the official website.
Realme 8 5G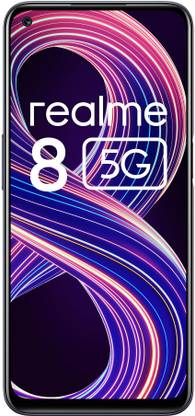 This smartphone is only getting 15 thousand consumer purchases. In addition to the 6.5-inch FullHD + DisplayPlay, the MediaTek Dimension 700S OC and 48-megapixel primary camera are equipped with a 5000mAh battery. Its starting price is Rs 15,499.
Redmi Note 10T 5G
Redmi, a subsidiary of Xiaomi, recently launched the 5G Note Series. The Red Me Note 10T5G smartphone has a 6.5-inch full HD + screen with a 90HZ refresh rate. It features a MediaTek Dimension 700S OC and a 48-megapixel primary camera. Includes 18-watt fast charging with 5000 mAh battery for long-lasting life. Its price is Rs 13,999.
POCO M3 5G
POCO M3 5G has a 6.53 inch display, this smartphone features MediaTek Dimension 700S OC. The smartphone comes with a 48-megapixel triple camera with 6GB of RAM. 5000 mAh battery. The Poco M3 5G is priced at Rs 13,999.