Xiaomi Upcoming Mi and Redmi Phone Codename Specs Detail: Xiaomi, which sells the largest number of smartphones in many countries of the world including India, is going to surprise its users this year. Yes, news is coming that Xiaomi is going to launch 13 new smartphones of Mi and Redmi brands in the coming days, whose codenames as well as specification details have been leaked.
These upcoming smartphones of Xiaomi can be from budget and mid range to premium smartphone segment. It may be that some Mi and Redmi may be an upgraded model of the existing series or some may be a new series. In any case, it is turning out to be the best news for Xiaomi users when they come to know about the codenames as well as the features of the 13 upcoming smartphones at once.
Just look at these 13 codenames
Xiaomi will launch all these 13 smartphones worldwide including India and China from the second half of the year 2021 i.e. from July to next month. According to information leaked by Xaiomiui, Xiaomi's upcoming smartphones have been seen with codenames like Zesu, Pissaro, Mercury, Evergo, Cupid, Evergreen, Psyche, Bestla, Cygnus, Pissaropro, Divine, Hyacinth and Lepus. Possible specification details of 6 smartphones in these models have also been leaked.
read this also-Alcatel launches two affordable smartphones, 4G connectivity and Android 11 support, see price-features
Coming upcoming smartphones from Redmi and Mi
Xiaomi's next generation smartphone
Talking about the features of the smartphone codenamed Bestla in Xiaomi's upcoming device, a 64-megapixel camera will be available in it. At the same time, triple rear camera setup with 108 megapixel primary sensor will be seen in the Hyacinth model. A display with 120 Hz refresh rate will be seen in this phone, which can be guessed that it will be the expensive phone of Xiaomi. Codenamed Divine, the model will get cool features like 90 Hz display refresh rate, under-display selfie camera, 64 megapixel primary rear camera, 0.5x ultrawide camera and 5x telephoto camera.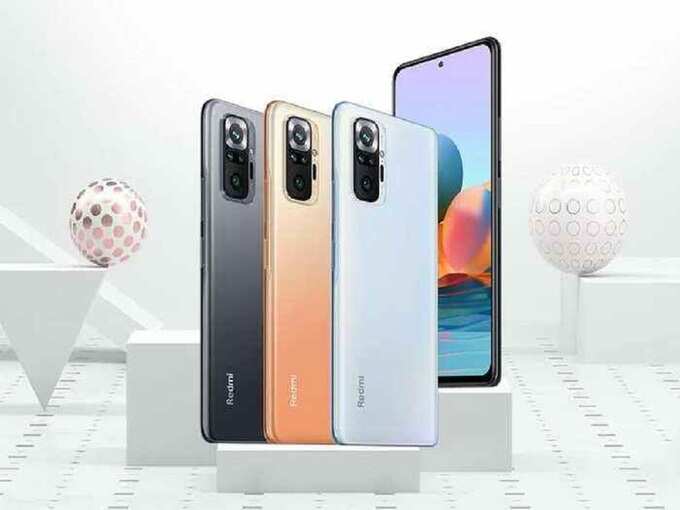 Bumper sales of Redmi Note series mobiles
Great features
The leaked information about the possible specifications of the Lepus codenamed model in Xiaomi's upcoming smartphone will include features like 50-megapixel primary rear camera, 90Hz refresh rate display, ultrawide camera, 5x telephoto camera and in-screen selfie camera. On the other hand, talking about the features of the Mercury codenamed model, it will have features like 120 Hz refresh rate display, great rear camera, ultrawide camera and telephoto camera. Xiaomi's upcoming Cygnus codenamed model will get features like 90 Hz display refresh rate, in-display selfie camera, 108 megapixel primary rear camera, ultrawide camera and 5x telephoto camera.
read this also- Oppo's cheap smartphone OPPO A93s 5G is coming, features like 48 MP camera and 5000mAh battery

Source link