Video streaming company Netflix may soon enter the gaming industry. The company is preparing for this fast. According to a recent report, an executive is being hired by Netflix, which will take over the responsibility of its gaming division, Netflix at the global level. The special thing is that Netflix games will not have advertisements, rather it will be a subscription based gaming service.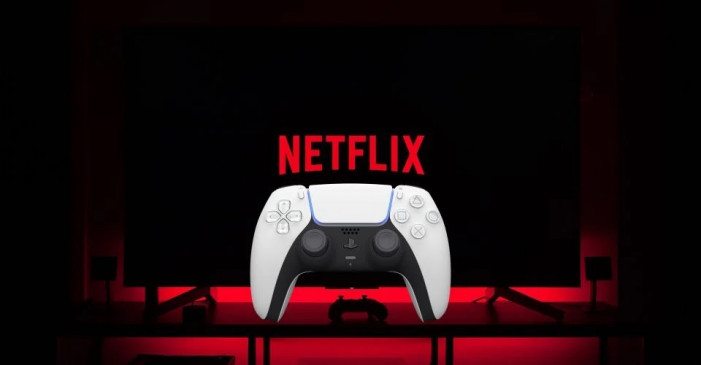 According to a report by The Information, Netflix is ​​constantly talking to gaming companies for this. The report said that Netflix is ​​in consultation with several companies for gaming like Apple's subscription, such as Apple Arcade.
The company announced this
Let us tell you that Netflix has previously used interactive programming with gaming based shows and movies in 'Black Mirror: Bandersnatch' and 'You Versus Wild'. In these, viewers watching the show or movie could decide what the characters watching would do next. Not only this, Netflix has also produced games based on shows like 'Stranger Things' and 'La casa de paple (Money Heist)'.
Also read: Asus ZenFone 8 and ZenFone 8 Flip will be launched in India soon
Netflix has approached experienced gaming industry executives for jobs. It may be noted that recently, Netflix has announced some changes in the content. In such a situation, the company will launch a new category. One of these can be the video gaming category. According to media reports, Netflix is ​​going to add a plan named 'N-Plus' to its video streaming service. In this, users will get to watch podcasts, custom TV show playlists and behind the scene content. A survey has been conducted by Netflix and people have been asked about different features and content.
Related Articles: