Mobile World Congress 2021 Barcelona New smartphone TV Launch: The world's largest Tech Show Mobile World Congress 2021 is starting from tomorrow i.e. June 28. Tech companies, telecom operators, trade insiders, components manufacturers from all over the world became witnesses of their new technology in MWC 2021, being held from June 28 to July 1, in the beautiful city of Barcelona, ​​Spain. Gadgets in many ways including Smartphone, Smart TV, Laptop, TWS Device and the world will be in awe of the latest and amazing device as well as its best features. Representatives of Telecom Ministries from all over the world can also take part in this ceremony.
Also read: Camera and powerful processor will impress! Vivo X60T Pro + with 50MP camera has arrived, this phone is very special
Keep an eye on these companies
Last year the Mobile World Congress 20201 event was canceled due to Kovid 19 and now after two years again the eyes of the world are on this tech show that Samsung, Apple, Xiaomi, Realme, OnePlus, Vivo, Oppo, Sony, Lenovo , HP, Dell, Intel, Google, Facebook and all other tech companies are going to unveil what kind of new technology and which new device. Hundreds of new devices will be introduced in 4 days from June 28 to July 1, which are going to be quite advanced in terms of looks and features. However, it is not clear which companies are participating in this and which are not, so it will be known only during the next 4 days.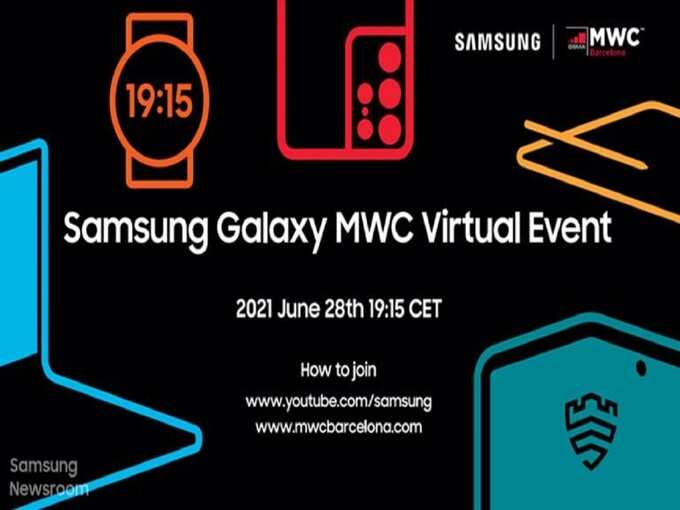 These companies will have events
New devices of these companies
Samsung Galaxy Watch 4 may be unveiled at MWC 2021. Samsung can also tell about its upcoming smartphone. At the same time, Intel can showcase its 5G and artificial technology at this event. Lenovo can also tell about its upcoming foldable smartphone at Mobile World Congress 2021. Apart from these, the device launch which is eyeing the world is Xiaomi Mi TV 6 Series. The curtain on this smart TV series of Xiaomi is going to be revealed on June 28. The special thing about Xiaomi Mi TV 6 is that it has been introduced with a 48-megapixel dual rear camera. Also, 100 watt speakers will be seen in it.
Also read: Samsung Galaxy Watch 4 will help in building muscles, will detect whether the user is fat or lean, know how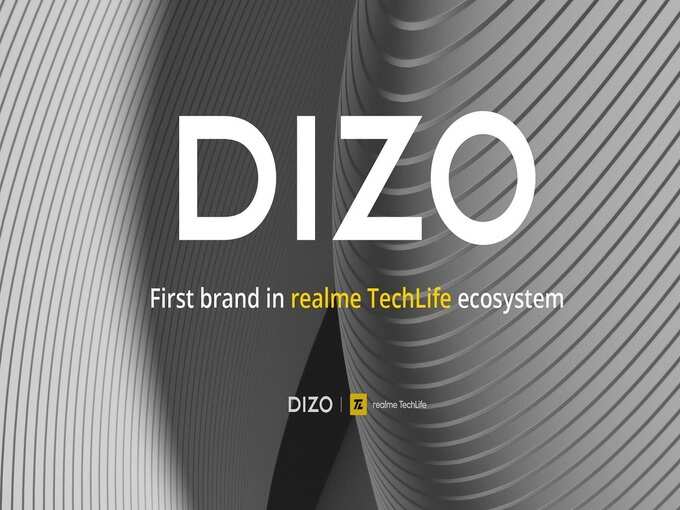 Realme's Dizo brand products will be launched
Elon Musk speech
MWC 2021 will also reveal the first products of Realme's recently launched sub-brand Dizo. Dijo's products can be launched in this tech show on July 1. At the same time, Realme can also expand its portfolio. At Mobile World Congress 2021, billionaire Elon Musk can unveil the new technology of his SpaceX company and during this time he will also express his views. Along with this, other tech companies will tell about their upcoming products.
Source link