Highlights:
iPhone 13 series will be equipped with great look and features
Eagerly waiting for the iPhone 13 series
iPhone 12 Series Bumper Sales in India
iPhone 13 Series Launch Date Price Specifications: There is a lot of craze for the launch of Apple's upcoming flagship smartphone iPhone 13 Series worldwide including India and America. In the next few months, along with the iPhone 13, iPhone 13 Pro and iPhone 13 Pro Max of the iPhone 13 series, smart smartphones like iPhone 13 Mini can be launched. The news is coming that many special features and great cameras will be seen in the iPhone 13 series smartphones, which will be quite advanced in the world of smartphones. Even before the launch, many features of the iPhone 13 series smartphones have been revealed, which we are going to tell you one by one in this article.
Also read: Tremendous! Realme X9 series smartphones with great features
120Hz Display Refresh Rate!
According to the leaked report, LTPO OLED displays with 120Hz refresh rate can be seen in the Pro models of iPhone 13, which will be equipped with features like Radio Frequency Printed Circuit Board. Samsung's fine display can be seen in Apple's upcoming iPhones. Talking about the processor, the company can launch the upcoming iPhone 13 series with its latest A15 Bionic processor, which will be made on 4nm process. Manufacturing of this processor of Apple has started.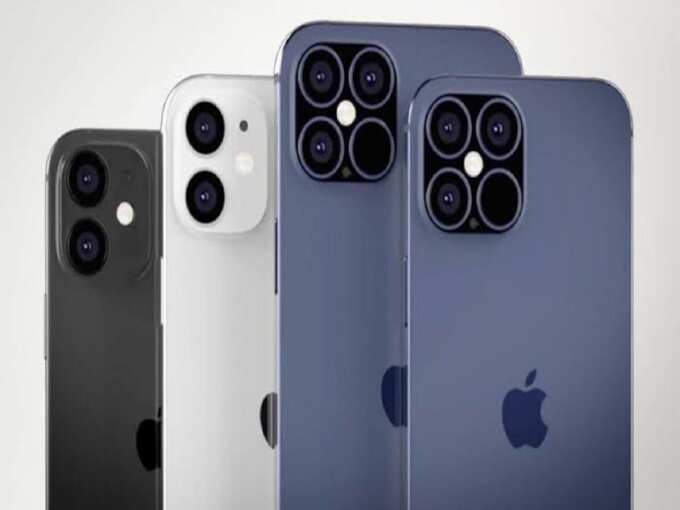 Also read: Vivo V21e 5G may be launched on June 24, see price and features
Up to 1TB storage
Another special thing that is coming out about the iPhone 13 series smartphones is that they can be offered up to 1TB storage option. iPhone 13 models can be launched with an Always-on display, in which users will see other features including battery percentage, notifications. Regarding the iPhone 13, it is believed that the notch will not be seen in the smartphones of this series. At the same time, thin bezels will be seen all around in the phone of this series.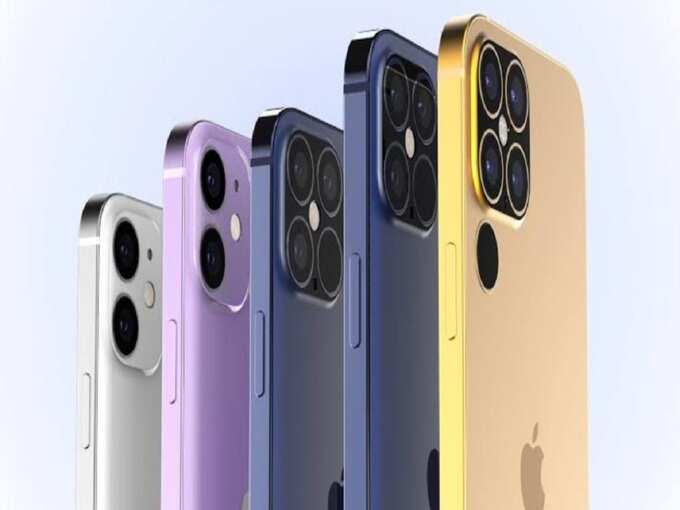 Also read: Xiaomi Mi CC series smartphones will be launched with great design
Cameras like DSLR
Special types of cameras will be seen in Apple's upcoming iPhone 13 series, which will be like DSLR cameras. According to the leaked report, along with an upgraded ultrawide angle lens, many cool features will be seen including sensor-shift image stabilization and LiDAR scanner. At the same time, the quad rear camera setup can be seen in the Pro models of the iPhone 13. The top models of the Apple iPhone series can cost more than Rs 1.5 lakh, while it can be launched at an initial price of more than 80 thousand.

Source link