In Indian traditions, the whole family starts preparing for the wedding months in advance. Because, for this 1 day, we do not know how many rituals are performed, which we might not even remember. At the same time, the wedding day is very special for every girl, the day she wants to become the most beautiful girl in the world by becoming a bride. So she wants to make her dress up from head to toe on this day. Even in wedding collections, fashion and trends change over time. Today, we will tell you the latest design of the bride's most special jewelry i.e. Nath Ki, which you can match with your bridal look in a very fashionable way.
Importance of nath
Hindus, Muslims and Sikhs … Brides of all three religions wear Nath in their wedding. It is only by seeing the nose in the nose and the nettle in the feet that people get the idea of ​​a woman getting married, but with the changing times it is becoming a trend of fashion. Today, virgin girls are also wearing nostrils in their nostrils and stylish looking nettle in the feet. Even though these two things have become involved in fashion accessories today, wearing them still has significant importance. In North India, it is customary to wear a nath on every auspicious task. Nath is considered as a sign of suhag, hence its importance increases even more.
How changed Nath's fashion
In today's era, the latest Nath designs are running, which used to be slightly different from earlier. But in the past, Nath was seen to be associated with tradition and now it is considered as fashion accessories. The first ringed nath was worn, which became a fashion trend on sight. However, the ring nose pin is still in fashion and Bollywood actresses are not far behind in wearing it. Not only this, nose pin remains a fashion accessory for college going girls, which she likes to wear on every occasion. Apart from Swastik, Bird, Flower, many creative designs are present in the market these days, which you can also wear by wearing your style.
We tell you magnificent Nath designs, which will add beauty to the beauty of the bride on the wedding day.
First of all, Bengali Style Nath– Try for a Bengali look.
Maharashtrian Nath– Try for a Maharashtrian look.
Kundan Nath– Try with an off white or pastel colored dress.
Floral nath– Try mehndi and turmeric function.
Elegant Gold Nath– Try Chick Bones and Joe Line's Girls.
Nose pin– If you do not feel like wearing Nath and still want a traditional look, try it.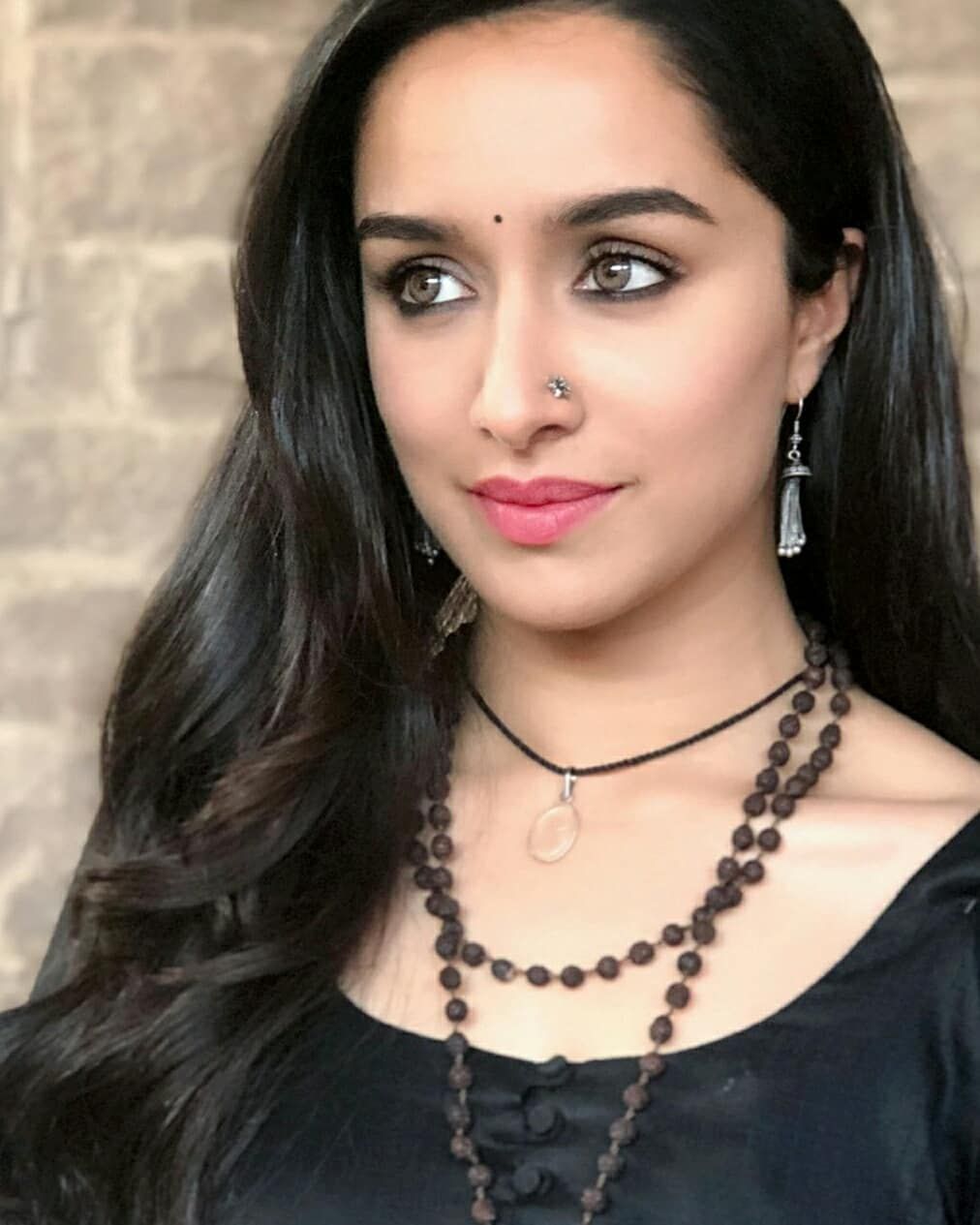 Nose ring– Try for a simple look.